Before I got sidetracked by actually offensive wedding website content, I started out my last blog post about this week's Knot newsletter.
The Knot's newsletter, per usual, also offended me. But only because things that don't make any sense offend me.
This week the Knot is showcasing "20 'crazy' color combos that actually work."  CRAZY, you guys.  Like for people who see colors as numbers, these colors are the square roots of negative integers!
The slideshow header reads, "There are certain colors that we all know match: black and white, blue and silver or purple and gold."  Wait… what?
Purple and gold?  REALLY?

[Colour Lovers]
Let's ask two of the most hated men in sports:1
[source]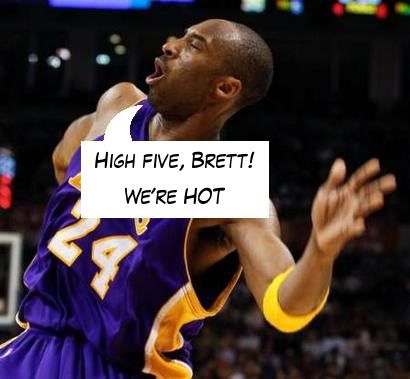 [source]
Well, I guess Minnesota based/originating2 sports franchises can't be wrong, right?  So I'm just going to take the Knot's word for it that purple and gold are one of the classic color pairings.
Let's move on to the color combinations that are crazy… crazy like a FOX… a fox that ate a box of crayons!
Crazy color combo #3: Peppermint and Aqua
Peppermint is a green leafy plant.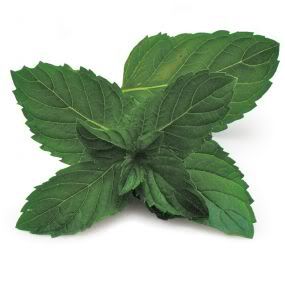 [source]
Peppermint on the Knot, however, is red. I guess because of candy canes? No matter.  Point is: Red and light blue is about as crazy a combination as peanut butter and honey.  Like, it's not the most traditional palette in the world, but in the world of weddings, it's nothing we haven't seen before.
Crazy Color Combo # 8: Gray and Lemon
Again, this color combination is so popular over the last few years' of hip weddings it is pretty absurd to post it in 2011 as some kind of outre suggestion.  Plus I'm 95% sure we talked about gray and yellow as symbolically paired in a high school English lit class.  I think they were paired to represent despair, though.  So maybe it would be an usual selection for a wedding scheme.  If not for… you know… it being a huge fad.
Crazy Color Combo # 10: Eggplant and Gobstopper Pink
Also known as pink and purple. Which you've probably never seen together. As long as you've never set foot in the Girl Ghetto Aisle of a Toys R Us.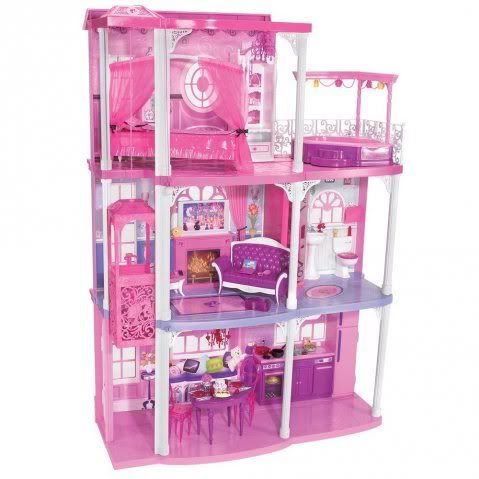 [source]
Crazy Color Combo # 17: Chocolate and Vanilla
RACIST!
Color Combo # 20: Bubblegum and Grassy Green
The inspiration board for this pairing shows a lot of flowers. I wonder why.
Well, I don't know about you guys, but my mind is BLOWN.  Those crazy color combos are changing the way I think about the world.  What if what I think "red" is has nothing to do with how you see it? What if neither of us is right? What if nothing exists outside of our perceptions? Dude… I am TRIPPING.
1I'm from Pittsburgh. I know from reviled athletes.
2So I just fact-checked this, and I guess the Lakers grew out of a defunct NBL team in Detroit? But I had never even heard of the NBL before this very moment.  And I don't know how to re-write this sentence to make it make sense.  Look, point is, purple and gold are important to Minnesota for some reason.  I don't really want to deny them, because they are so nice up there and they have such awesome accents.